François Savin is a 36 years old Private Chef living in Vence, on the French Riviera. World traveler, he has worked for 7 Michelin Starred chefs and many renowned establishments around the globe.
Chef Savin now brings several years of experience (Since 2016) as a Private Chef with the most discerning of clients, collaborating on both intimate in-home gatherings and larger high-profile events.
He graduated in 2005, with a Professional Culinary Cooking Degree (BPC) in Lycée Raymond Mondon of Metz, and started his career in France. His professional experiences includes Michelin-starred Les sources de Caudalie in Bordeaux, Restaurant Georges Blanc (3 Michelin stars) in Vonnas and the renowned Château Saint Martin (2 Michelin stars) in Vence with Chef Yannick Franques.
After many exciting years in the restaurant industry, Chef Savin had the desire to bring his Mediterranean background and traveler's inspiration and knowledge in a more personalized way to his own clients. He now is cooking exclusively as a Private/Personal Chef on the French Riviera (From Saint Tropez to Monaco), In the French and Swiss Alps… and further, on request.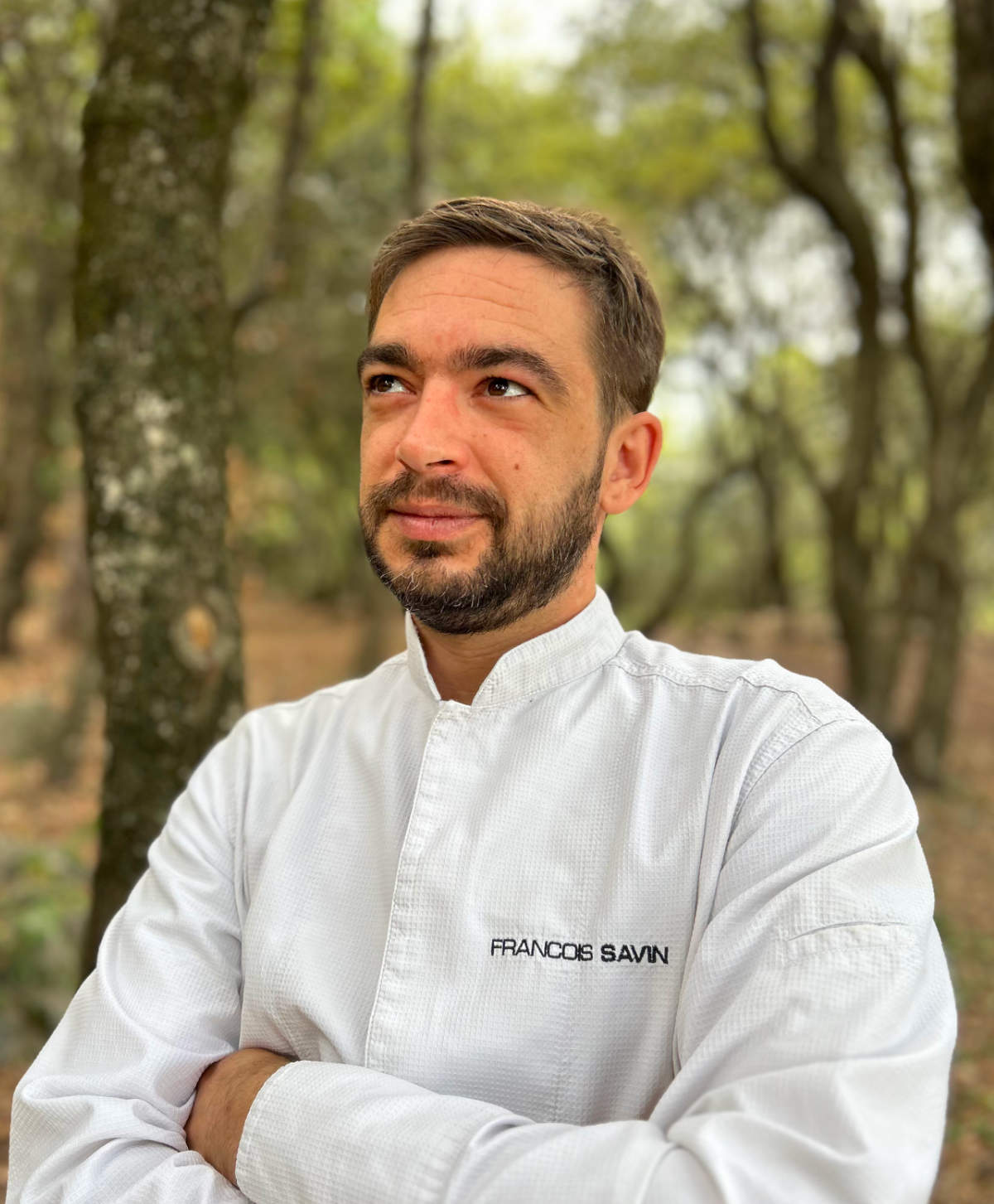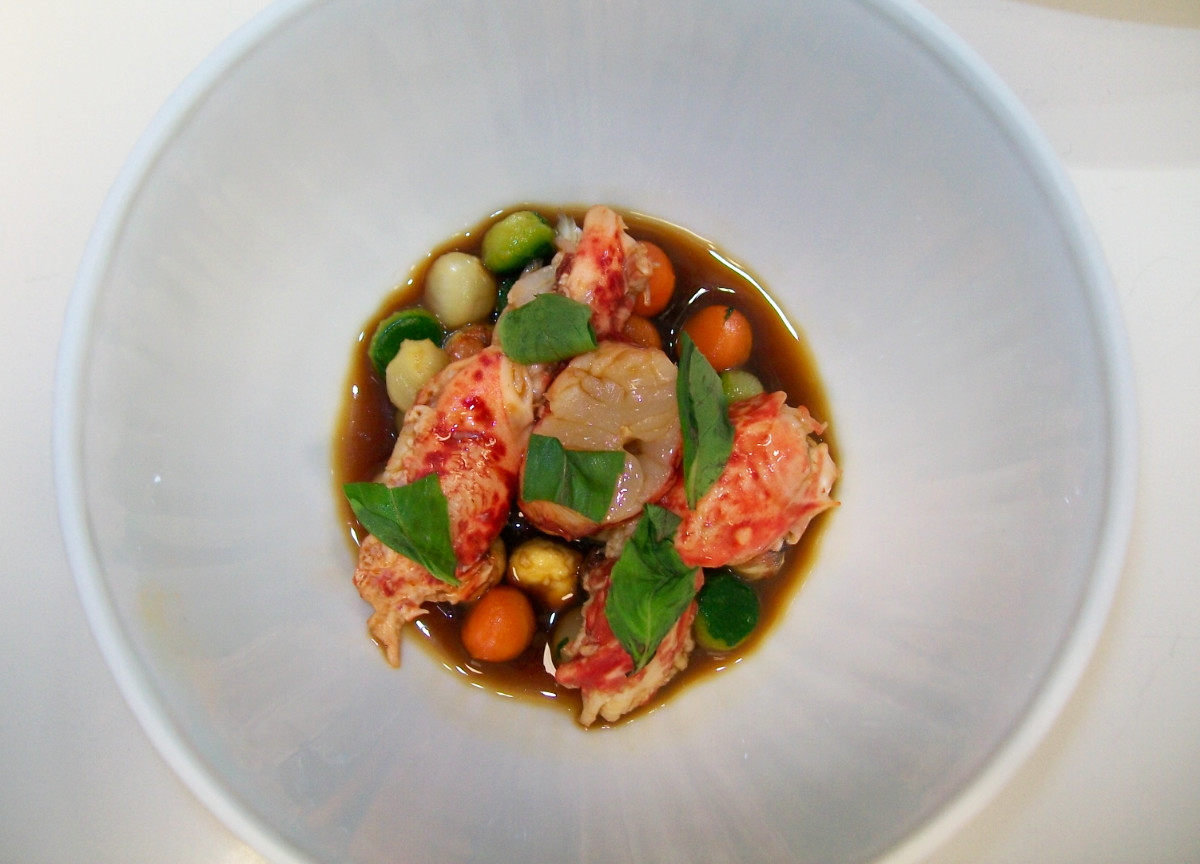 Chef Savin is always striving to create a personalized dining experience that is both refined yet unexpected for his clients to enjoy with their guests. Constantly evolving and changing, Chef Savin cuisine is inspired by his native Mediterranean roots, his travels in South East Asia, and as well as his classical French training.
His cuisine highlights the best of locally sourced seasonal and fresh produce, with great focus on proper techniques, bold flavors and finesse of the meal.
Chef Savin full-service experience includes sourcing and shopping, preparing, serving, and offering detailed explanations for each dish, as well as cleaning and ensuring that your kitchen looks exactly as it did when the Chef arrived.
Your event can be as small as a romantic table of two to a medium group of friends gathering. The Chef will adapt to the configuration you desire for your ideal lunch or dinner experience.
Chef Savin also accepts permanent chef position for an individual or a single household. In this particular case, is then responsible for overseeing stock and supply operations, designing menus for you and your guests on a daily basis.
Chef Savin integrates your event or your home discreetly, respecting your privacy, so that his presence does not disturb any of your daily habits.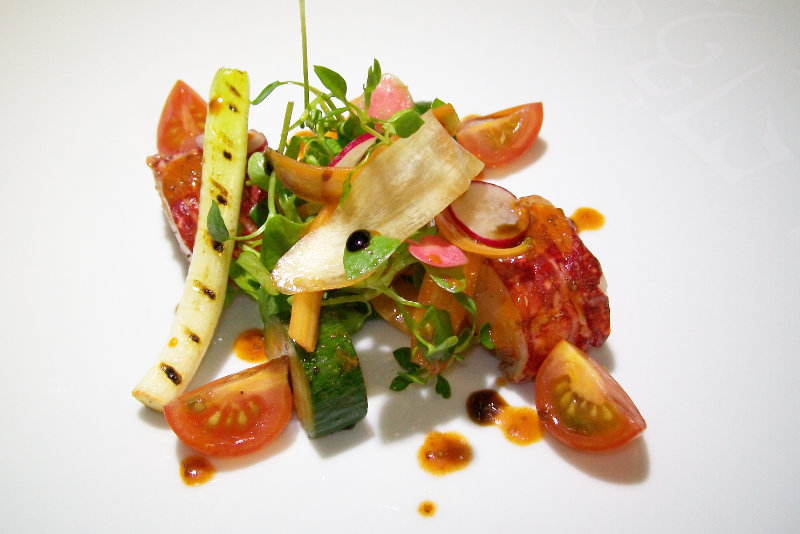 SINCE 2016 CHEF SAVIN WORKED FOR HIS CLIENTS IN CANNES, MONACO, COURCHEVEL, ZURICH, BANGKOK, HONG KONG and more …
Get in Touch with the Chef
Please Call or use the Contact Form to submit your request and contact detail to get in touch with Chef Savin. 
Menu Proposal & Review
Chef Savin will develop a customized menu based on your preferences and dietary restrictions.  
Shopping, Preparing & Serving
On the day of the event, Chef Savin will source all of the groceries and prepares in your kitchen. Your meal is served at the table.
 Full Clean Up
Cleaning and ensuring that your Kitchen will be left spotless and looks exactly as it did when the Chef arrived.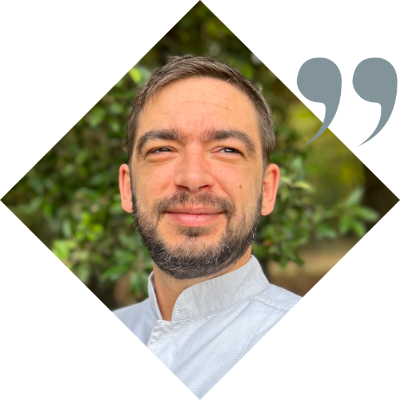 As a Private Chef, it is a great pleasure to share tastes and flavors from my travels and experiences, but above all to share the freshness and finesse of dishes, which I hope you will find worthy of the best gastronomy establishments.